one of my best friends got married this weekend.
it was a funfilled weekend.
adam and i posed: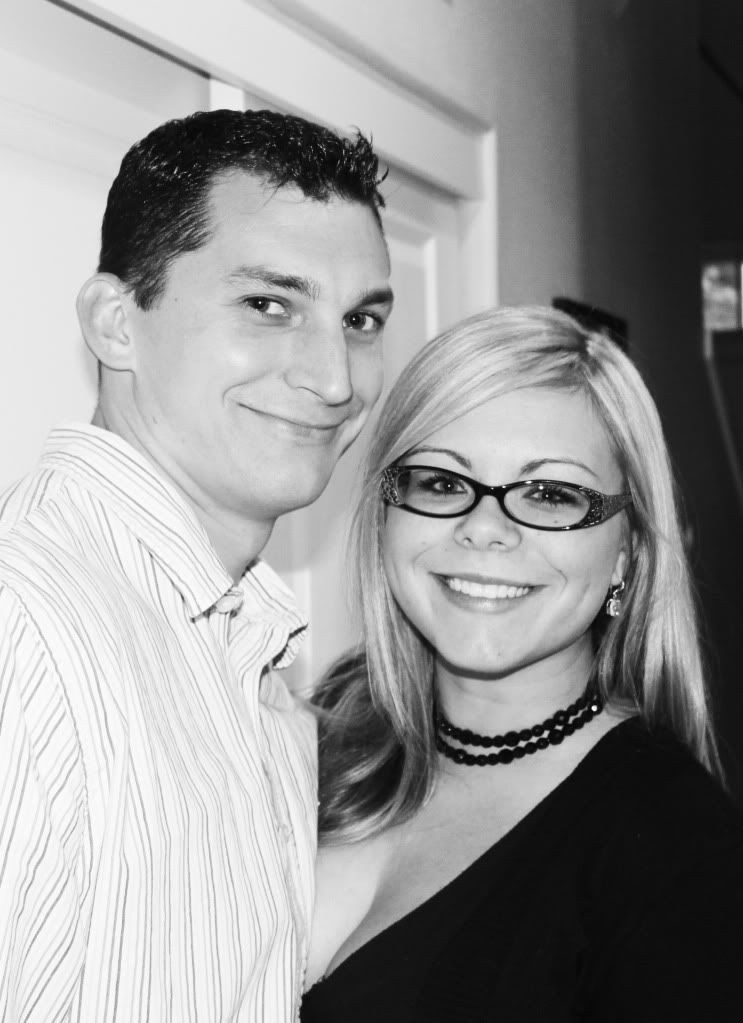 adam and mike posed before the bachelor party: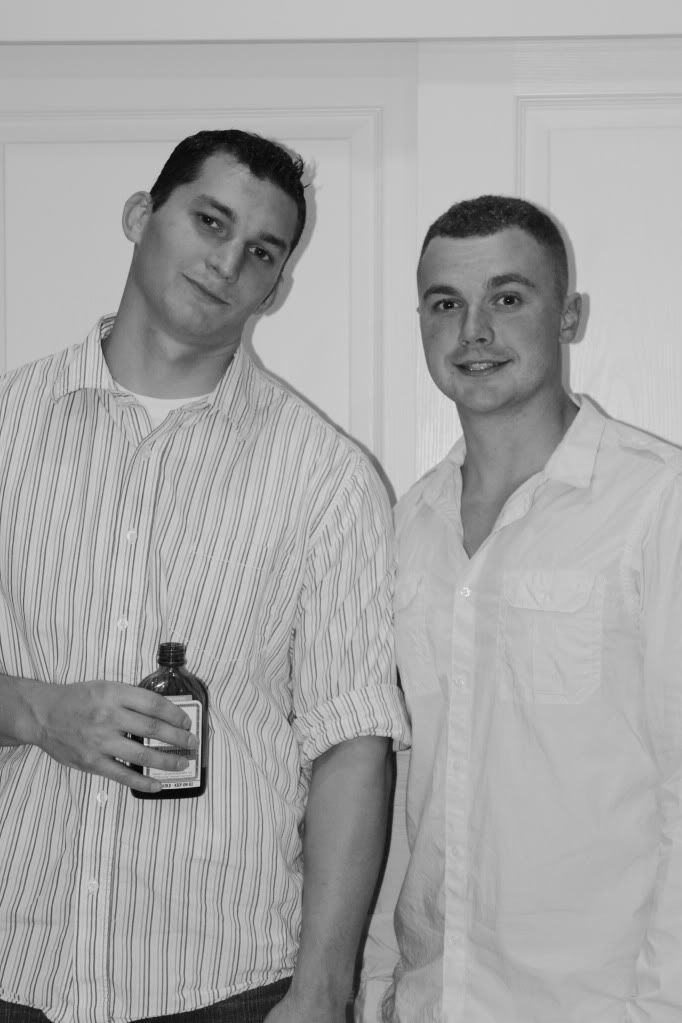 we three blondes in our bridesmaids dresses (you like those DIY bouquets??):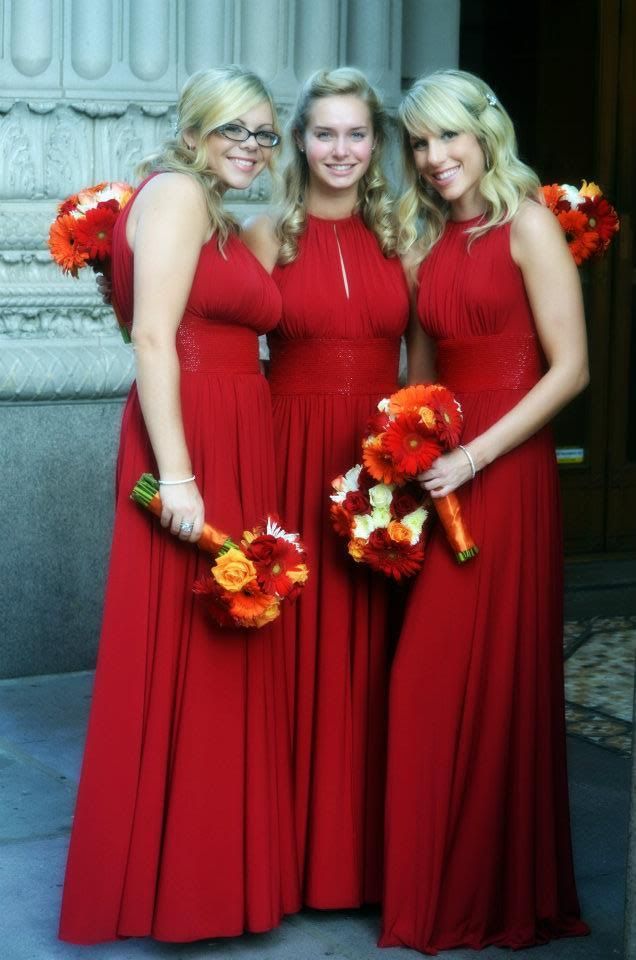 korie snapped this one of me while i was waiting outside.
this is the official end of all the wedding madness in my life for now.
i'm tired. [:
eva.