so, a little over a week ago, my oldest younger brother (lil' big) left for navy basic training.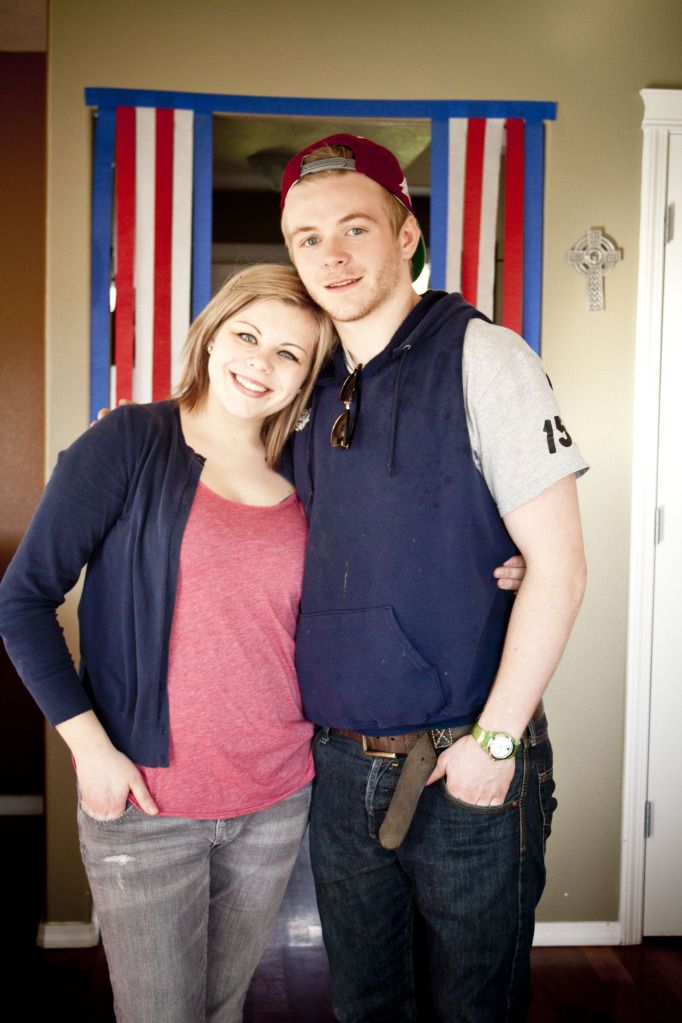 i (and my family, especially the little little brother) miss him like crazy.
but on the bright side.. i have an excuse to write/draw/send snail mail!
..who do you send snail mail to?
-eva.